TTO – 1 out of 2 first prizes, all 3 second prizes as well as many third prizes and consolation prizes in the photo contest 'Proud of a border strip' belong to Southern authors.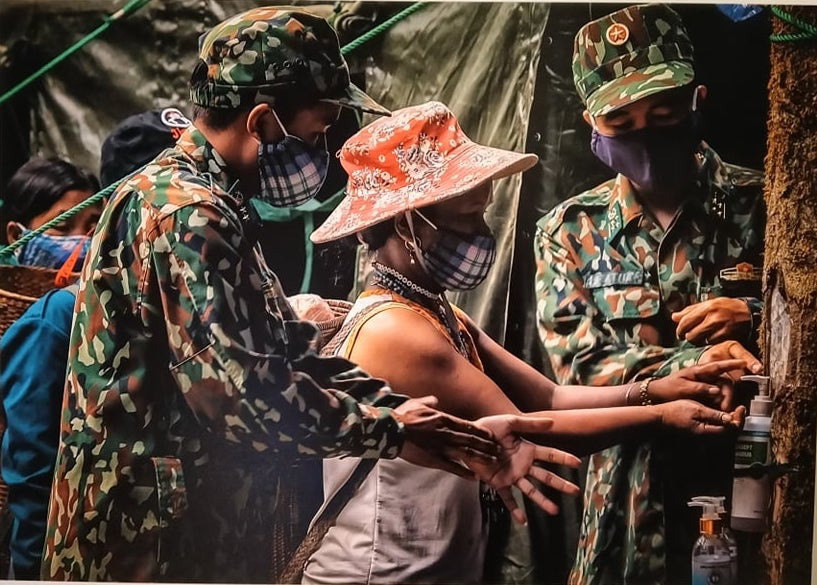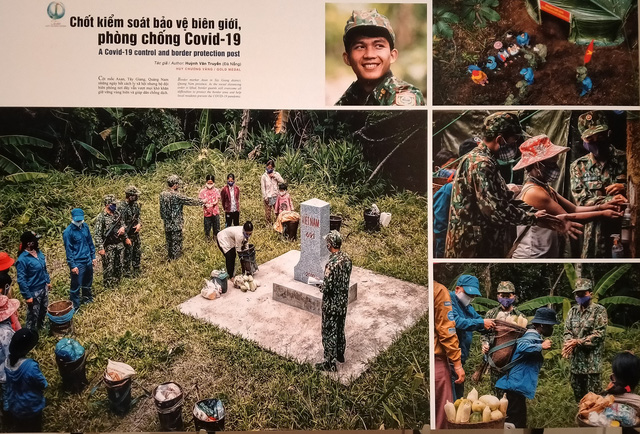 On the evening of December 7, in Hanoi, the Central Propaganda Department chaired and coordinated with the Ministry of Culture, Sports and Tourism, the General Department of Politics of the Vietnam People's Army, and the Vietnam Association of Photographic Artists to organize the event. the award ceremony of the art photo contest with the theme of Pride of a Border.
The contest aims to promote the poetic and majestic natural beauty as well as the unique cultural features of the people in the border areas of the country.
Appreciating the propaganda significance on demarcation, marking and border management of this photo contest, General Ngo Xuan Lich – Minister of National Defense – suggested that research should be carried out to replicate and spread the meaning. , the value of the contest for the coming years, aims to both encourage and motivate photographers, while also recognizing and honoring the forces who are firmly defending the border of the country day and night.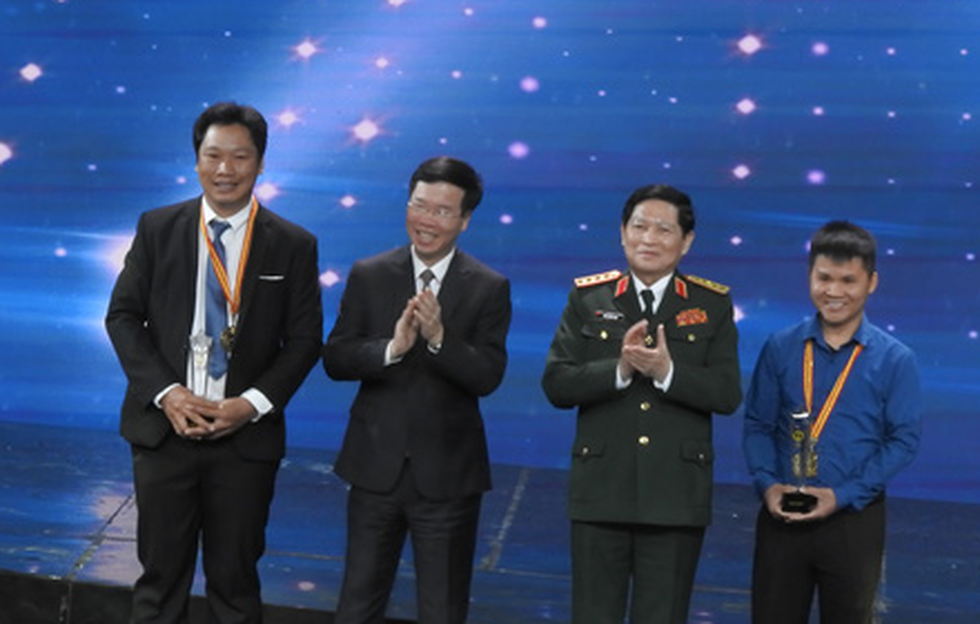 The organizers plan to hold this meaningful photo contest every 2 years.
At the awards ceremony, 21 excellent works were honored, including: 2 first prizes, 3 second prizes, 6 third prizes and 10 consolation prizes.
Two first prizes were awarded to young author Duong Tien Dung (Bac Giang, born in 1989) with the single photo "Pride in Vietnam; and author Huynh Van Truyen (Da Nang) with a photo of the set of checkpoints to protect the border against COVID-19. Author Huynh Van Truyen also received a third prize for the Bo Y international border gate (Kon Tum) photo series.
Three second prizes were awarded to Cao Minh Det (An Giang) with the photo of officers and soldiers of the K93 team searching for and gathering the remains of martyrs, which is a sacred mission; author Tran Bao Hoa (Binh Dinh) with the work of monochrome color border; Author Le Thanh Son (HCMC) with the photo series Spring Festival.
In addition to the 21 awarded works, the organizers also selected 196 selected works for exhibition across the country.
Some photos in the exhibition Proud of a border strip: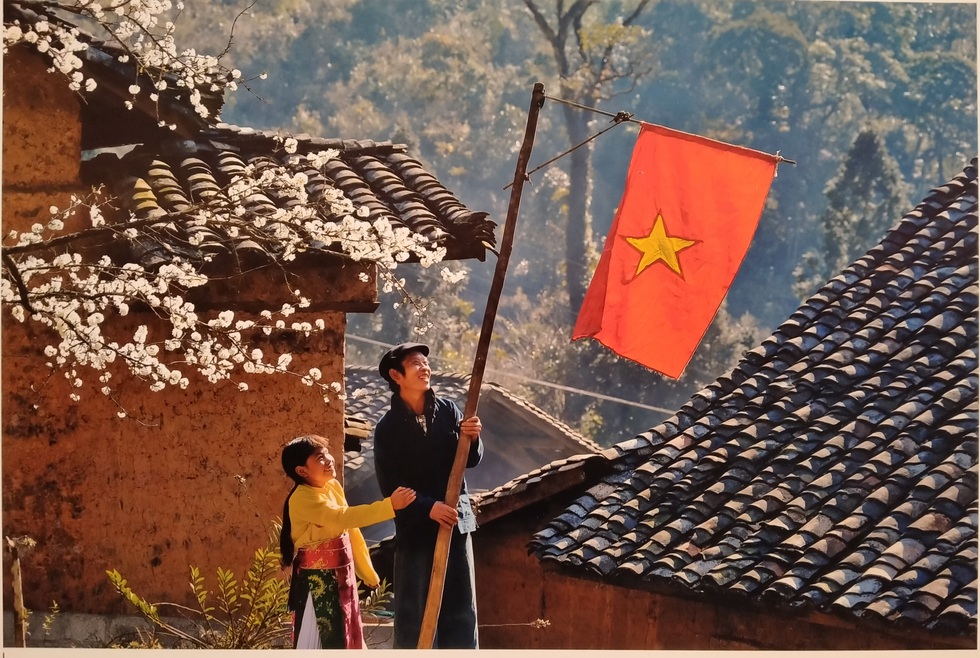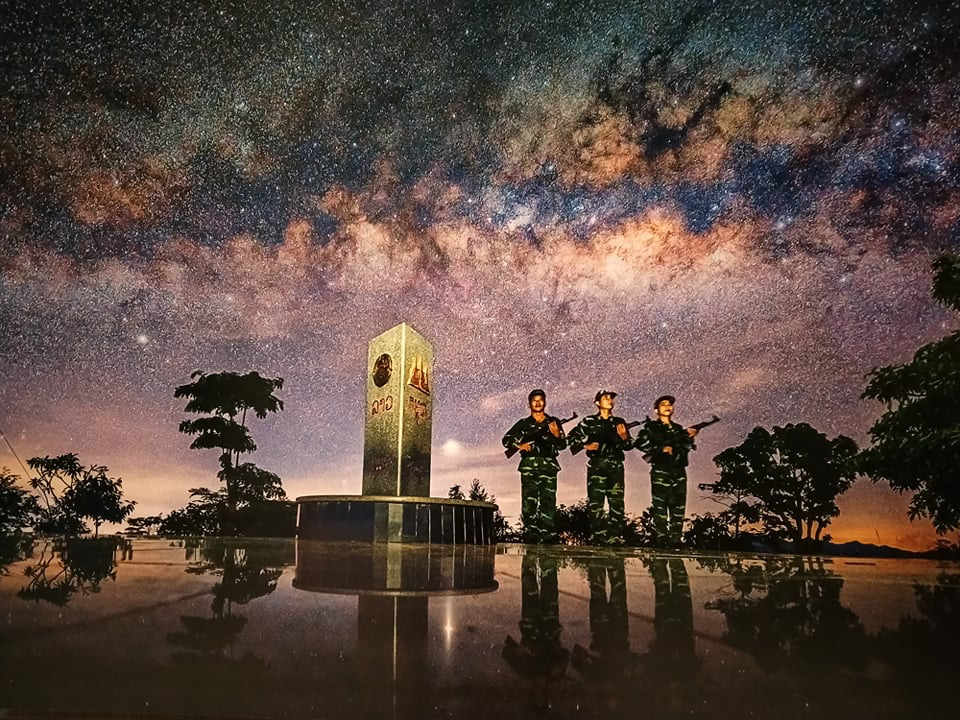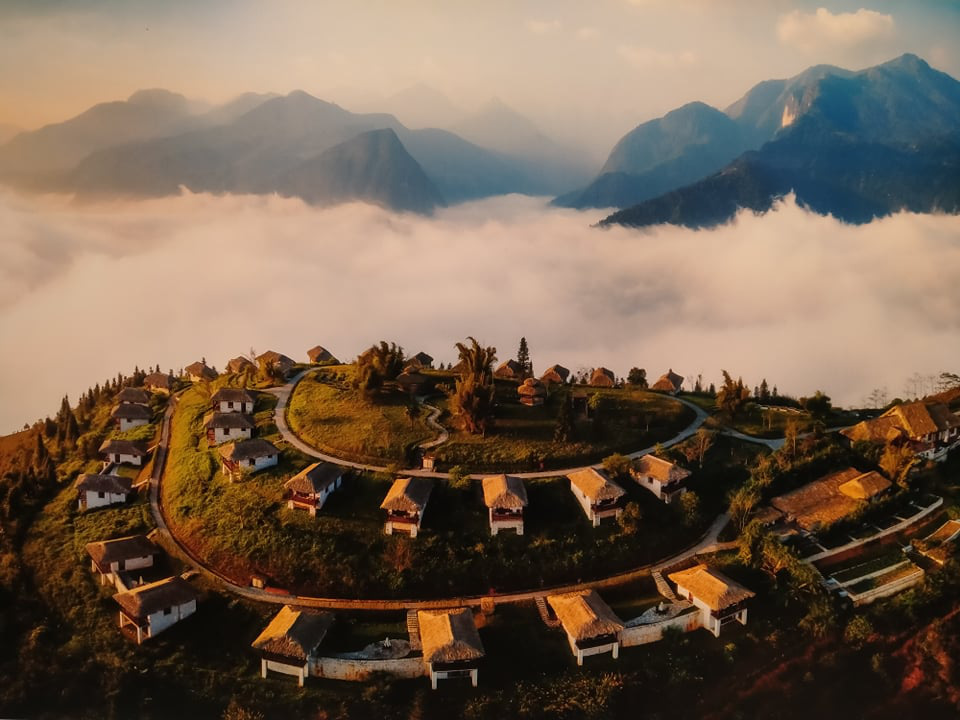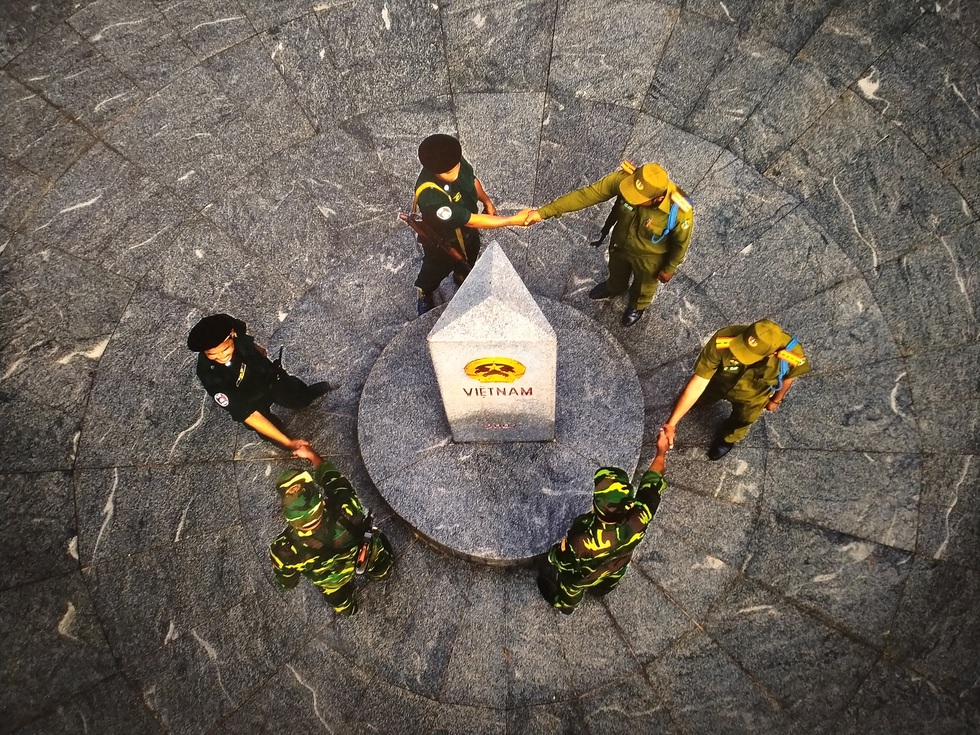 Friendship at the Intersection of Indochina – Kon Tum by author Tran Hoa Binh (Binh Dinh)